Nathan Douglas was stabbed in the neck in Lebanon Road, Wandsworth, on 3 November 2008.
He had been with friends who were parked up in a silver Renault Megane car on Lebanon Road, but went off to meet someone at 11.30pm. However, minutes later he returned having been stabbed in the neck and soon died at the scene.
Nathan Douglas had lived in Grosvenor Terrace, Peckham but had been to Wandsworth with friends.
Witnesses said that they saw someone running along Cromford Road shortly after the stabbing.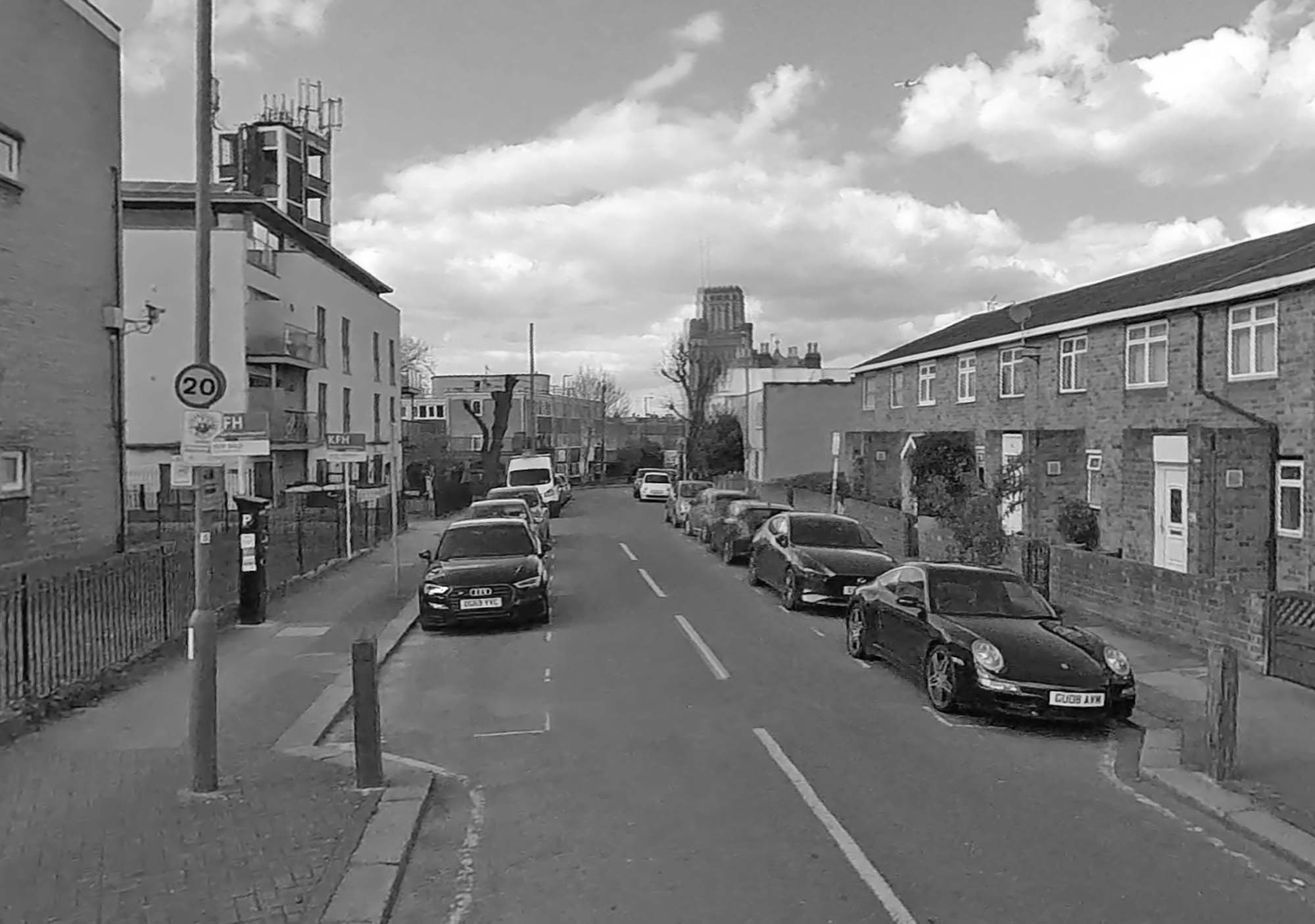 The police said that they thought that the silver Renault Megane car had arrived in the area of Cromford Road around 11.15pm and then gone to Lebanon Road where Nathan Douglas had left it at 11.30pm, leaving his friends, to go and meet someone.
He was known to the police.
Two men were arrested in November 2008 but not charged.