Tamba Momodu was shot dead in Bridges Business Park in Telford around midday on 13 October 2020.
It was though that he might have been shot in revenge for his involvement in the death of Abdullahi Tarabi for which he was tried but acquitted.
He was shot six times in the head and body shortly after having visited a gym and was pronounced dead at the scene.
24 arrests were made during the police investigation. they were also said to have examined hours of CCTV footage.
The gun was not found.
The police said that they thought that two people had waited for him in a grey Skoda Karoq car, registration YB69 MUP, on the business park before one of them shot him. After the shooting the Skoda car was driven to the Forest Glen car park near the Wrekin where it was set on fire around 10pm, after which they left in an Audi A4 car that was later driven to Glasgow. It was noted that the numberplate on the grey Skoda had been false.
The grey Skoda was seen in CCTV earlier and an image of it was later released by the police.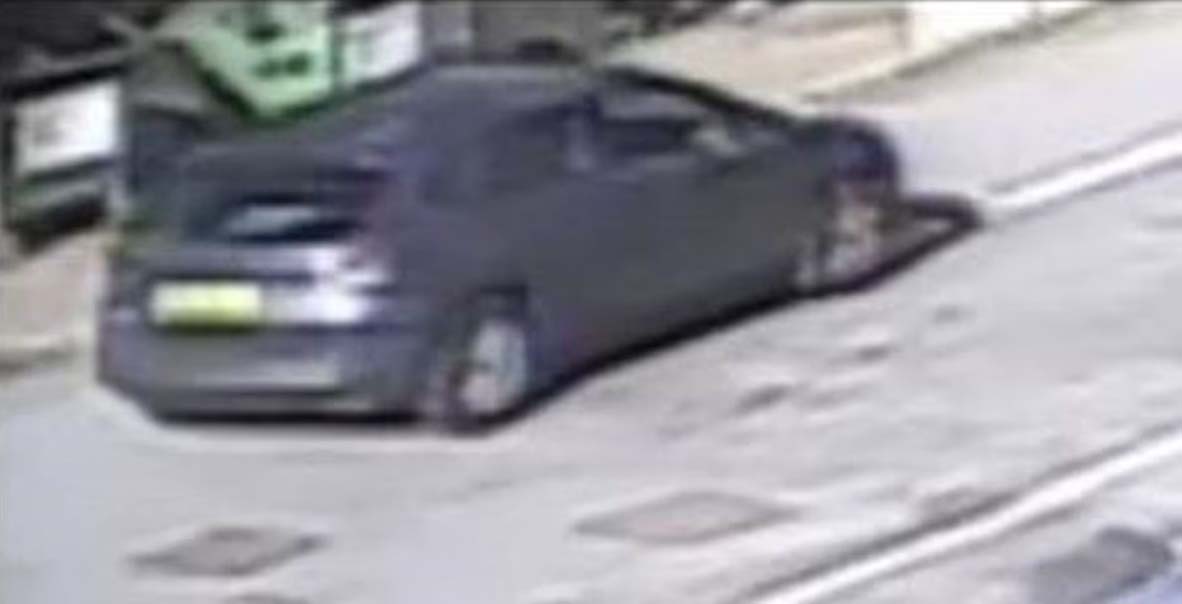 Two other vehicles were later seized by the police during their investigation which were believed to have been connected with the murder, they were:
White Toyota IQ A059 UOX.
Grey VW T-Cross GK20 FXR.
The police said that they were also interested in tracing the following vehicles:
Black Audi A5, SE14 VBO.
White BMW 320D YT63 HGG.
Grey Jaguar OV19 WMF.
The police said that, 'there was a large degree of planning', behind the murder and that the people involved had travelled to Telford a number of times in the previous few months to make their plans. The police added that they thought that the people involved with the murder had links to Southampton, London, including Northolt, Birmingham and Glasgow.
Tamba Momodu was also known as Tee and Kutubu. he had moved to Telford with his family in 2018.