Leonard Sandel died from a neck injury at his home in Sorrel Grove, Erdington.
He died from a neck injury. He was found dead in his sheltered accommodation on 7 October 2020.
He was last seen in CCTV at a cashpoint in Tyburn Road at around 7.30pm on 3 October 2020 and it was thought that he might have been murdered later the same day.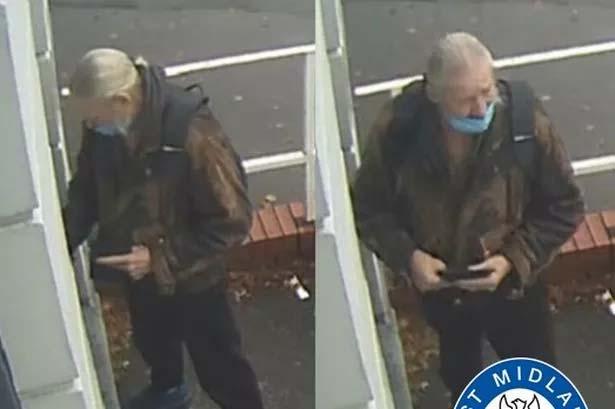 The police appealed for anyone that might have seen him on the 3 October 2020 or early on the following morning, 4 October, either in Tyburn Road or in Sorrell Road near to his home.
Three people were initially arrested, but no charges were made:
48-year-old woman.
42-year-old man.
39-year-old man.
However, there were no further developments.