Bones were found in the River Stour at Sudbury on 27 August 2020.
They were found in the River Stour near Meadow Gate and Croft Bridge.
The police later said that they thought that the remains were very likely those of a victim of organised crime and to have been murdered between 2008 and 2012.
A 26-year-old man from Sudbury was arrested in 2021 but released with no further action.
They said that they thought that the remains were those of a man aged 50-60, but that they were unable to identify him. His general description was:
Male.
White.
Of north European descent.
About 5ft 6in (1.67m) to 5ft 9in (1.75m) tall.
Medium build, athletic or muscular build.
Blond hair.
His skull was found to have had 27 deep lacerations, although they were not thought to have been the cause of death.
The body had been dismembered, but the hands were found to have been missing. The bones had been cleanly dismembered at the joints and the police said that they thought that it had been done by someone who knew what they were doing.
It was noted that both of the arms and the feet had been bent inwards and upwards, which was thought ot have possibly resulted from how they were stored.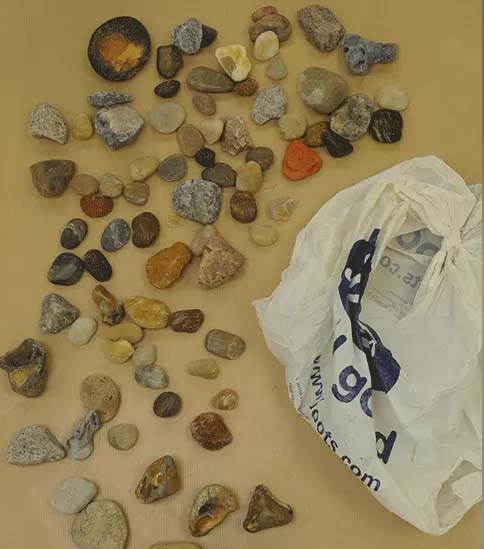 Two bin bags were initally found by a meber of the public whilst a third was later found by the police during their search of the area.
The arms, legs and feet were found partially mummified, indicating that hte body had been stored for some years in dry, airless, conditions before being disposed of.
It was noted that he had had a healed fracture to one of his wrist bones.
In the bags, which had ben weighed down by bricks, they found several air fresheners, generally used for commercial toilets, which had given off a strong chemical smell. They were determeind to have been a business-to-business janitorial product made by Jeyes at a factory in Mold, North Wales, and to have become obsolete around 2011.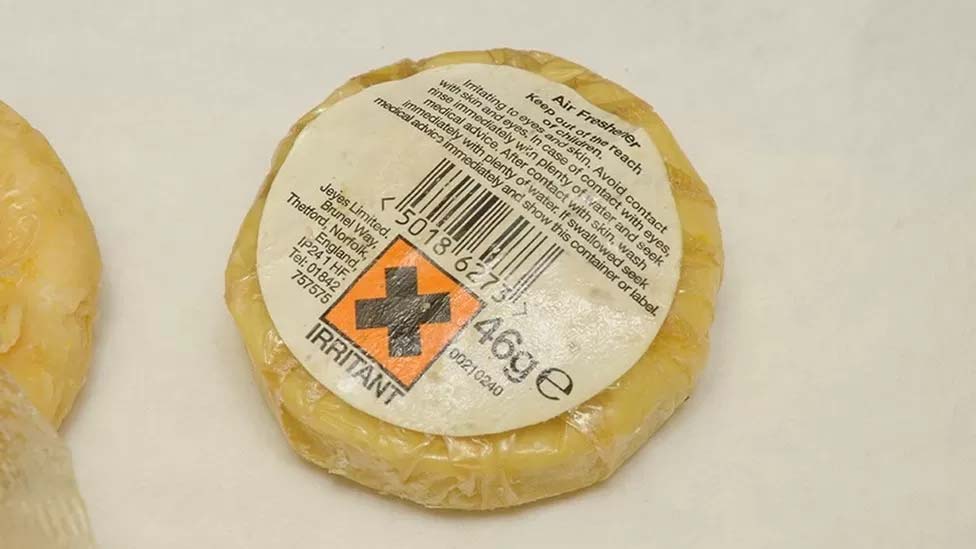 The bricks had been Eastwoods Fletton bricks. Decorative stones and pebbles had also been used to weigh the bags down.
The bricks and stones had been in carrier bags, which included a white 'Thing-Me-Bobs' bag, the style of which was produced between 2013 and 2015, a Boots bag from around 2012 and generic blue carrier bags, typically used by market traders.