Kamal Nuur was found stabbed in North Road, Islington on Monday 14 September 2020.
He was pronounced dead at the scene. His post mortem found that he died from stab wounds.
It was thought that he had been attacked in Goodinge Close by two men who afterwards fled in the direction of York Way.
The police were called out at 8pm.
Two youths were seen in CCTV in North Road at 7.58pm on a bicycle heading towards York Way quickly and then in to Brecknock Road and towards Leighton Road where the abandoned their bicycle and ran off.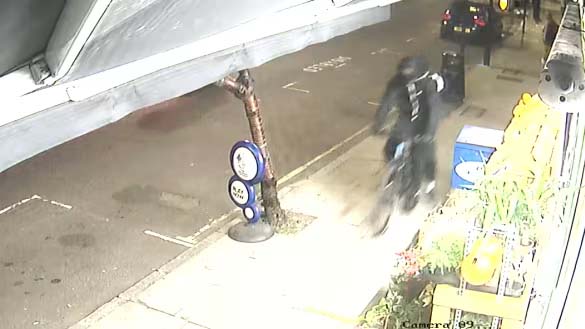 Three people were arrested on suspicion of his murder, but nothing more is known.
17-year-old boy, arrested on 10 October 2020 and then rearrested on 20 November 2020.
20-year-old man, arrested on 6 October 2020.
17-year-old girl, arrested on 6 October 2020.
A number of addresses across London were also searched.
The police appealed for anyone that had been in Hargrave Place off Brecknock Road between 7pm and 8pm on 14 September 2020 to come forward. The police said that they though that the attackers had met up there before heading off at 7.55pm on the bike to stab Kamal Nuur.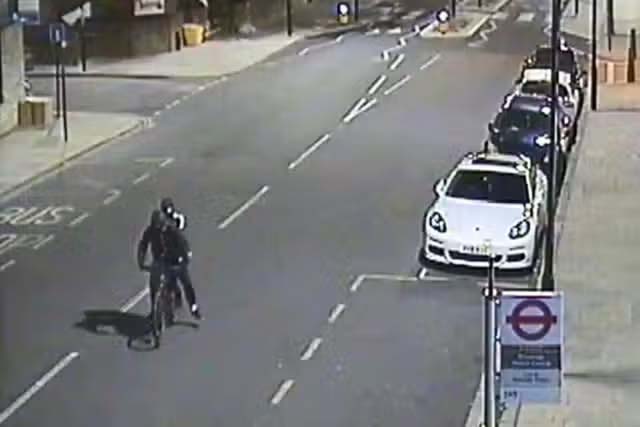 The police said, 'I believe the suspects met up in this quiet side street before embarking upon the attack. They may have been loitering at this location for some time before leaving at 7.55pm on the bike to carry out the attack. It may be someone remembers the two with the bike at this location'.
The police later released CCTV images of the two youths on the bike.
A witness that saw the murder said that Kamal Nuur had been chased and then stabbed and that the whole thing took place in less than a minute.
The woman said, 'I heard a ruckus then a cry of 'help me help me', and also, 'There had been a bit of arguing then the boy shouting 'help me help me' then footsteps running away, all in the space of 30 seconds'.